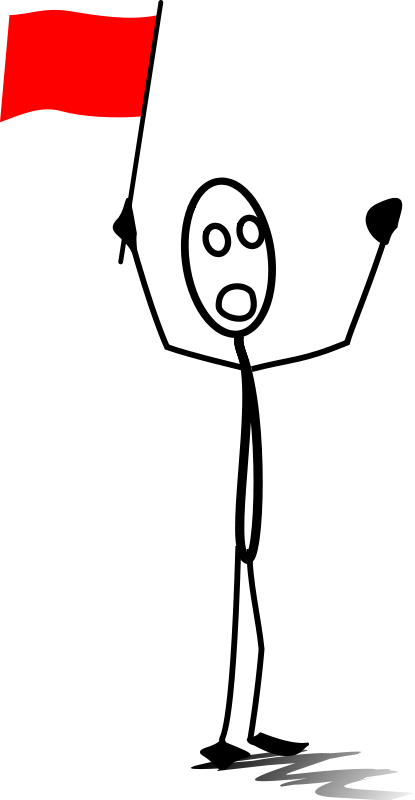 The company said this week that it may sell its 51% stake in Sears Canada, which operates nearly 20% of the company's stores worldwide. It has quietly closed nearly 100 U.S. stores in the last year. Next week, it's expected to announce dismal fiscal first quarter results and possibly yet more store closings.

"They have too many stores and they're losing a lot of money, burning cash," said John Kernan, an analyst with Cowen.
Kernan expects the company to close 500 of its 1,980 U.S. stores in a few years and, ultimately, to go out of business.

"The lights are going off at Sears and Kmart," he said. "There are tumbleweeds blowing through the parking lots at Kmart. They're basically completely irrelevant."
As of July 1, federal student loan rates will edge up. Rates overall will be up 0.8% compared to current rates.

Federal Stafford Loans for undergraduate students will be 4.66% — up from 3.86%. Federal Stafford Loans for graduate students will be 6.21% — up from 5.41%.

Federal Grad PLUS and Federal Parent PLUS Loans will be at 7.21% — up from 6.41%.
Late Friday, it was JPMorgan who said trading revenues will be down 20 percent this quarter. Now Barclays says trading revenues in the first three months were down 41 percent. The company cited "challenging trading conditions resulting in subdued client activity." Like JPMorgan, Barclays also warned they were seeing no improvement in trading in the second quarter.
Where do we go from here? To this analyst, still very subdued economic growth, both at the US and global level, implies continued easy monetary policy. The risk is that bond yields rise no faster than the forwards. Financial overheating (asset inflation) proceeds much faster than economic overheating (CPI inflation). Before CPI inflation has a chance to emerge, and before monetary policy is truly above neutral, a financial bubble will have popped up somewhere and will have corrected, pushing the economy down. That is what has happened in the past 25 years. The behavior of central banks gives us no confidence that this time will be different: Central banks talk about financial instability, but appear to define this mostly in term of bank leverage. Each successive boom and bust is always in another place. A bubble can emerge without leverage. It is not possible to project exactly where this boom and bust cycle will take place as knowing where it will be would induce evasive actions that should prevent it from occurring. One possible ending, among many, is that ultra-easy rates having induced credit markets to grow much faster than equity markets, combines with reduced market making by banks (many of whom have become like brokers) to create a liquidity crisis when the Fed starts the first set of rate hikes. This could then be bad enough to close primary markets, and thus push us into a credit crisis.
A bevy of high-profile names have warned lately that the market is on the doorstep of a major move lower. From long-term market bulls such as Piper Jaffray to short-term traders such as Dennis Gartman, expectations are high that the major averages are poised for a big dip, with calls varying from 10 percent or so all the way up to 25 percent.
The EPA is about to impose a new regulation that will reduce carbon emissions from existing power plants starting June 2 and will become permanent in 2015. The new regulation, according to Politico, is the "most dramatic anti-pollution regulation in a generation." Because the new regulation will further cripple the coal industry, as coal-burning plants will be severely affected, American power will become more dependent on natural gas, solar and wind.
http://theeconomiccollapseblog.com/archives/27-huge-red-flags-for-the-u-s-economy